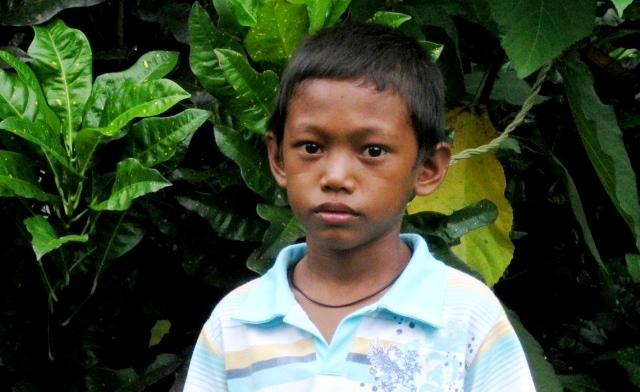 Roland James, our scholar in grade 3, stepped with his foot in a nail last week. The nail was very rusty so we had to bring Roland James to the doctor for an anti-tetanus shot. The doctor also gave him some antibiotics and a pain reliever.
Sparrow Foundation is proud that she was able to give Roland James this small medical attention. Without it, Roland James had a high possibility of getting blood poisoning or tetanus.
Sparrow Foundation wants to make medical help available for the poor, but we cannot do anything without your help. We hope that you would consider a donation to our Medical Fund so that we can help more people like Roland James.