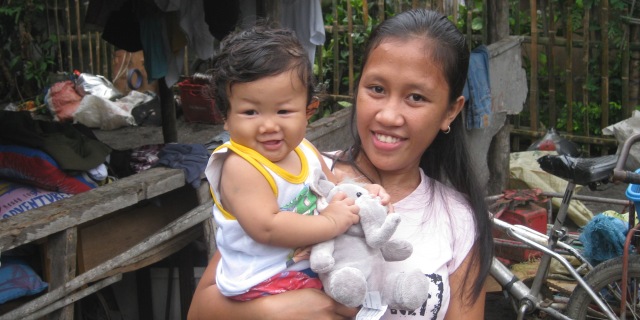 Last week John Jomel's parents came to Sparrow's office. John Jomel is a six months old baby. He had a high fever and a bad cough. We took John Jomel to a pediatrician, who prescribed several medicines. The pediatrician wanted to hospitalize John Jomel if there would not be any improvement after a week.
Fortunately the medication is working and he feels much better now. During our last home visit we were able to make John Jomel happy with some baby clothes and a cuddly elephant.
The costs for John Jomel's treatment are 20 euro's.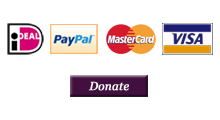 Donate online or send your donation to: Bank account number: 1114.80.035
Stichting Sparrow in Oldekerk, The Netherlands
Please mention 'Medical Fund'
IBAN: NL10RABO0111480035 BIC/SWIFT: RABONL2U
Sparrow is recognized as an Algemeen Nut Beogende Instelling (ANBI). This means that gifts to Sparrow are tax deductible. For more information about this arrangement visit the website of the belastingdienst.