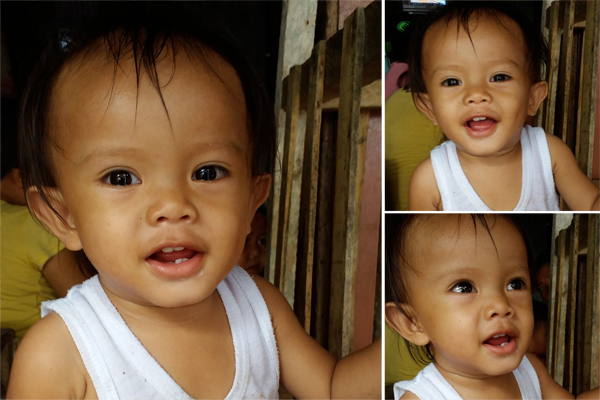 John Lexter was in the hospital for three days with high fever and a cough. At the moment he still takes medicines.

In the hospital John Lexter underwent different tests. With the help of these tests they were able to diagnose pneumonia. The cost of the total medical treatment of John Lexter is estimated at 250 dollar. A staff member of Sparrow Foundation is visiting John Lexter regularly to monitor his progress.
DONATE NOW
How can I Donate?Three Easy Steps
1
Donate Now Button
By pressing the 'Donate Now' button you can donate by PayPal or credit card
2
Fill The Form
You can decide the amount you want to donate and if it will be a one time or a recurring donation
3
Donate by PayPal
By pressing the 'Pay Now' button you will be guided to the PayPal website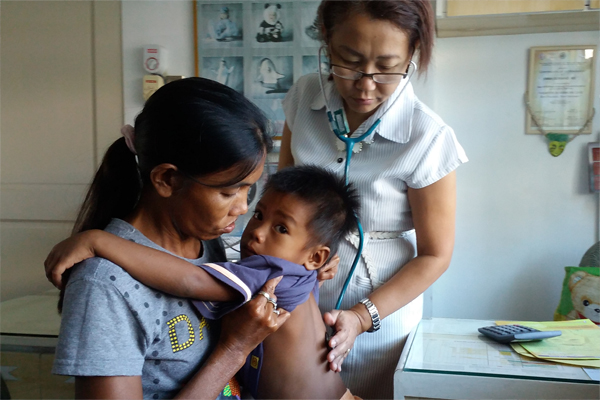 Donation :

/ $100
Nathan had a fever, a nasty cough and a strange swelling on his chin. Sparrow brought him to the pediatrician.
DONATE NOW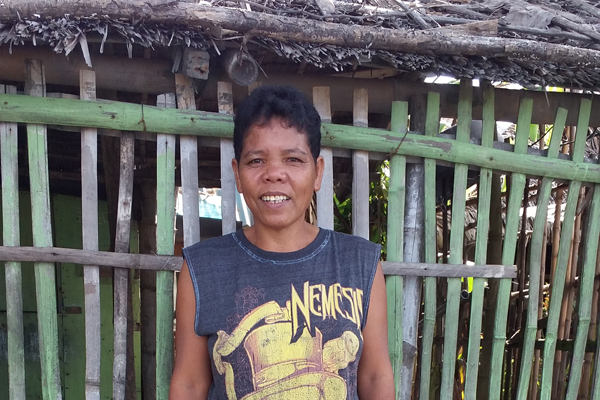 Donation :

$2.06/ $200
Carina is a fish vendor. A year ago she fell and since then her back hurts. She needs medication and physiotherapy. 
DONATE NOW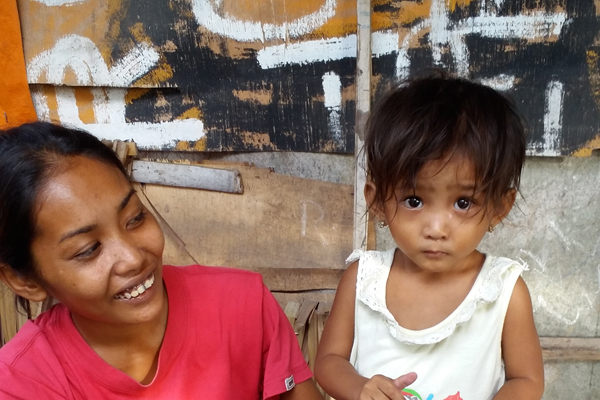 Donation :

$100/ $100
Ashley is a 2 year old girl. She got burned when her aunt spilled boiling water over her legs and feet. 
DONATE NOW
Donate
If you are donating from the Netherlands press the "Donate" button below. Are you donating from outside the Netherlands press the "Donate Now" button on the left.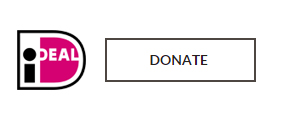 ANBI
Sparrow is recognized as an Algemeen Nut Beogende Instelling (ANBI). This means that gifts to Sparrow are tax deductible in the Netherlands. For more more information about this arrangement visit the website of the
belastingdienst
.